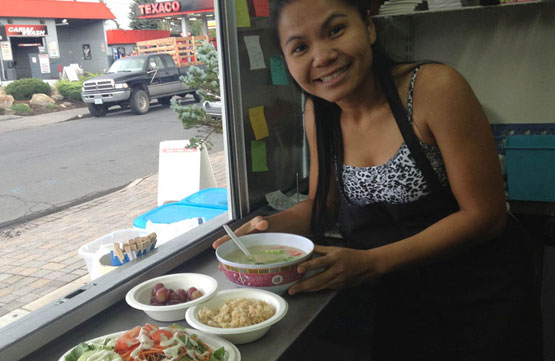 Our Story
The story of Thailandia began in Northeastern Thailand in the village of Sahatsakhan, Kalasin before moving to Bangkok and finally settling in Bend, OR. We serve authentic Thai street food using authentic Thai spices & ingredients and traditional recipes perfected over generations.
We are serving delicious, authentic Thai street food at The Podski.
We also accept orders by phone at both locations at (541) 390-0230. The Podski location now accepts delivery orders via Uber Eats!
The Podski Location:
536 NW Arizona Ave
Bend, OR 97703
(541) 390-0230
Hours:
Wed – Sun: 11am to 8pm